WoodART is the term Terry uses to describe his one-of-a-kind collection of Turned, Carved, and Electrified art expressions.
Most people possess an inborn love for wood. Wood, as Kevin Wallace of the Beatrice Wood Center for the Arts suggests in his 2015 essay, Contemporary Wood Art & the Shock of the Timeless, is also a "material of spiritual importance, found at the very heart of our search for meaning."
Terry's WoodART works reveal wood's natural beauty while uncovering wonder and meaning in these equivocally-emotional times.
View Gallery
Creative Process
Though neuroscientists have spent significant time and resources studying creativity – and, through empirical and theoretical efforts have made great strides in understanding neural pathway connections and the roles experiences, emotions and the subconscious play in supporting creative activities – the creative process remains mysterious.
Sometimes, ideas come to Terry when he intentionally relaxes and consciously tries to create. Sometimes he wakes up with ideas or full-blown mental drawings needing computer documentation so they can be saved for future execution.
Very often while Terry is doing project work in one of his studios, he will be dragged along one or more creative tangents – ideas related to what he is doing, or wild, unrelated ideas seemingly dropping from the sky. Unmanaged, this can be distracting for project completion but productive for creativity.
In his Wood Studio, Terry manages these creative tangents and uses available materials and his skill, knowledge, experience and artistic perspective to create producible WoodART. As a given project proceeds, it may be completed with unchanged design through completion. Or the project may take one or more unanticipated execution approaches, with changes inspired (or required) by what is found in the revealed wood.
Next Steps
Visit these links to learn more about Terry's approach to Turned, Carved and Electrified WoodART. You can also learn about Personalized WoodART and Other Services Terry provides under his WoodART umbrella.
Search Terry's WoodART Galleries to see his work. If you see something you would like to add to your collection, or are inspired by what you see and would like to commission Terry to help you transform wood you own, cured wood from Terry's stockroom, or Terry's inventory of partially-completed pieces into WoodART, use the form found on the Request a Quote page or connect with Terry directly: terry@albyart.com | 262-806-2086
Request a Quote
WoodART Categories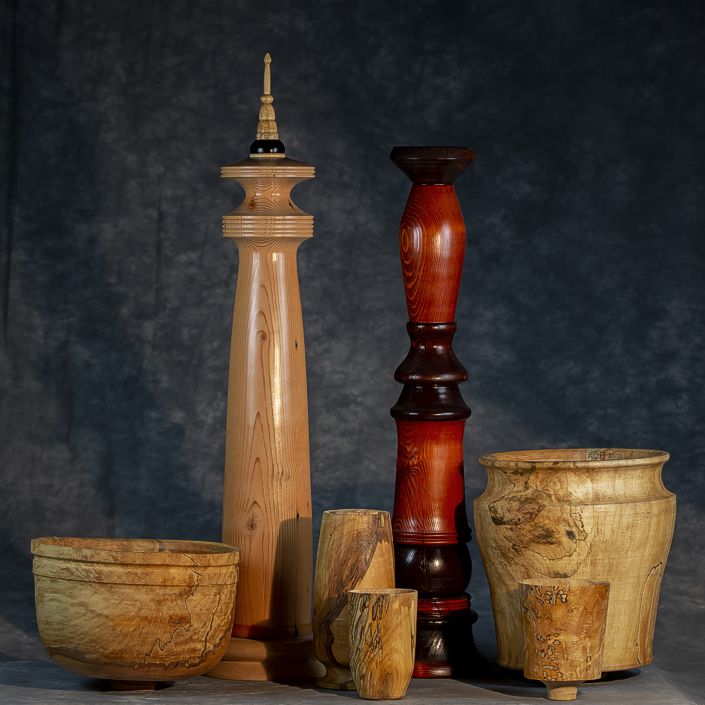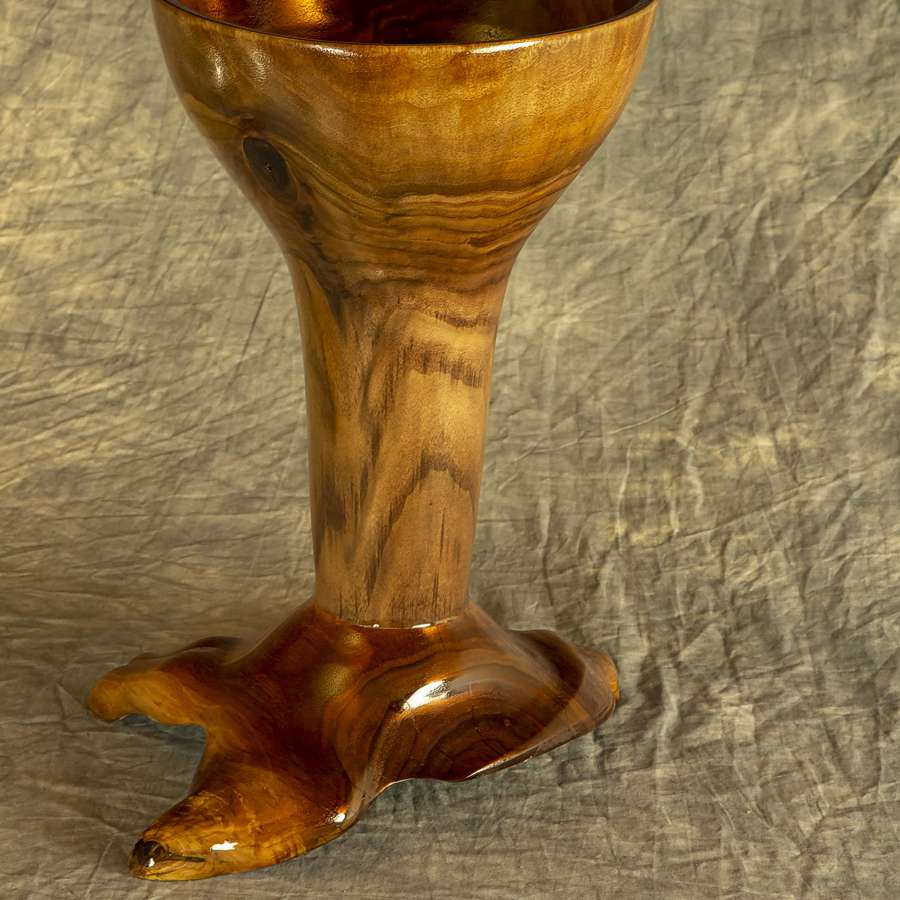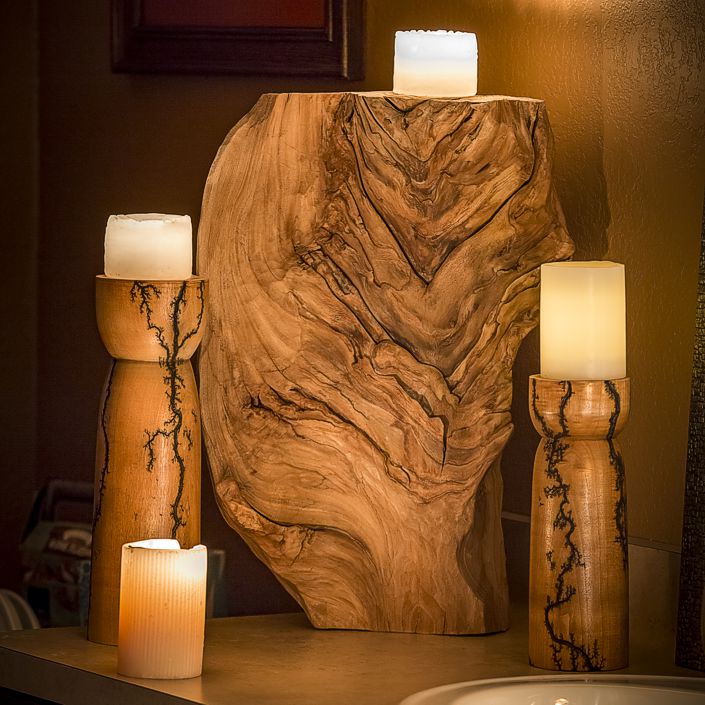 flowing electrical current