Terry Alby is an experienced, creative studio photographer and provides a number of PhotoART studio image-gathering services including:
Creative Portraiture
Inspired Product Imaging (with clear table or desired backdrop)
Inventive Chromakey Imaging (digital masking)
Artistic Post-Camera Edits and Enhancements (painting with light, adjusting perspective, or otherwise enhancing images to correct for tone or color issues or to express desired intentions)
Resourceful Corrective or Restorative Measures (retouching/editing/restoring existing images)
Terry takes a professional approach to his studio work, while embracing ALBY ART core values: Creativity, Work Ethic, Giving, Quality and Fun.
Key to effective studio image-gathering – and especially creative portraiture – is establishing trust and rapport, and Terry uses humor and patience to help people feel comfortable in front of the camera or while undertaking a product-imaging adventure. He asks lots of questions, and explains the why behind posing suggestions and requests.
View Gallery
Goals
His goals are to make the studio session meaningful and fun.
Ideally, rapport starts before the studio session. It helps if Terry knows a little bit about you (your hobbies, perhaps, or one or more fun facts from your life so far), about why you want to undertake a studio session, and about where and how you want to display or otherwise use your studio images.
For product imaging work, it helps if Terry can get a good feel for your organization – its history, culture, key accomplishments – and where and how the images will be used in business communications.
Next Steps
Camera phones have democratized photography; most photography professionals have studios. But a unique and highly creative world resides in Terry's Photo Studio, a world accessed only when you commission his PhotoART image-gathering services.
If you would like to discuss commissioning Terry to gather studio images for you, or provide corrective/restorative measures for your existing images, contact Terry at: terry@albyart.com or 262-806-2086
Request a Quote or Visit
Call Terry
PhotoART Services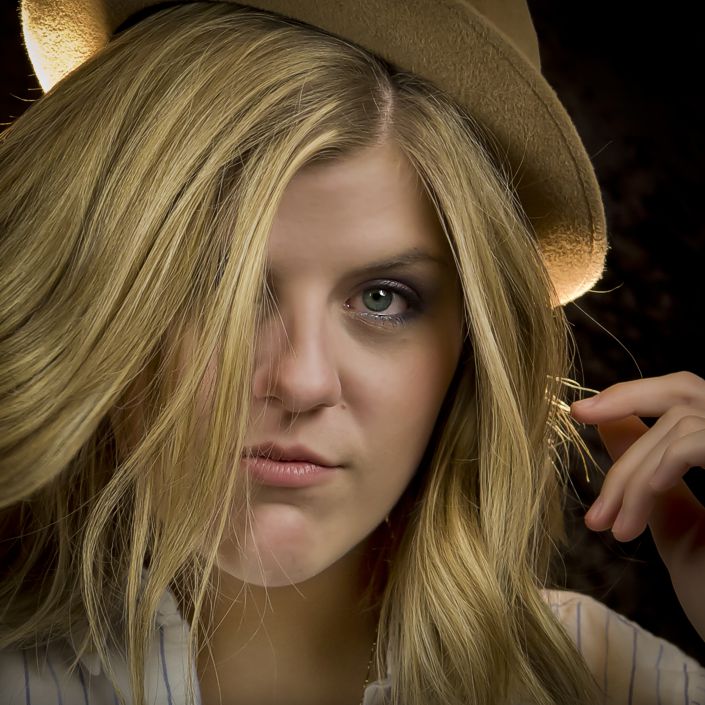 portraits with the perfect light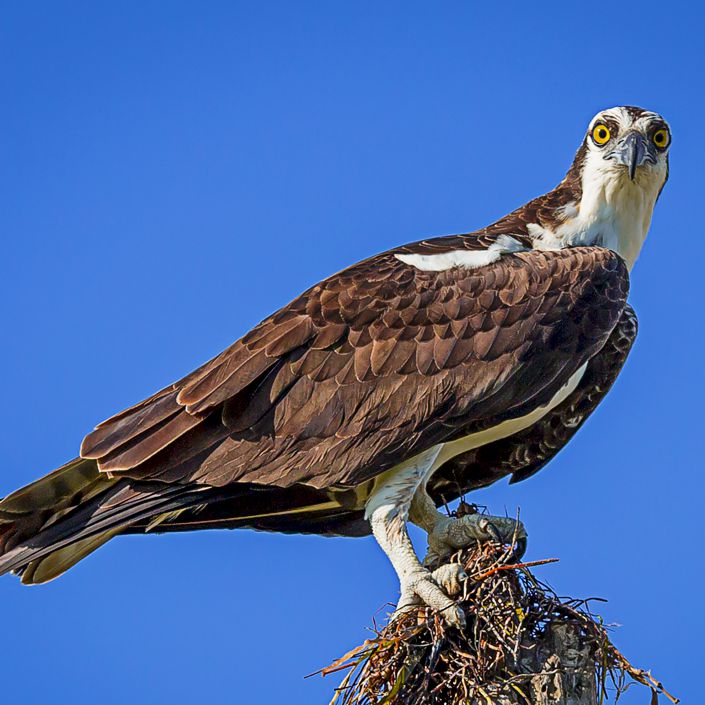 it's a wild life with an osprey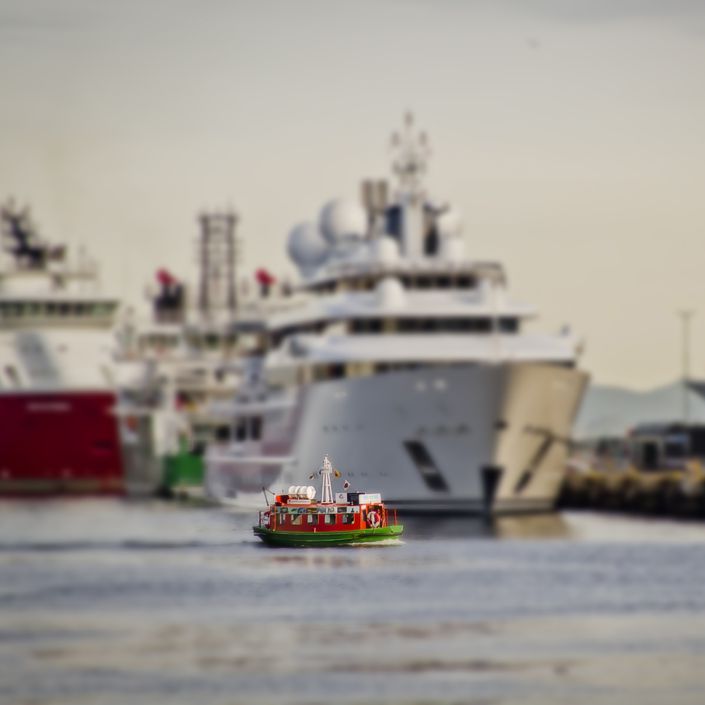 steering with a little tilt shift