PhotoART is the term Terry Alby uses to describe his one-of-a-kind collection of Studio and Onsite photo art expressions.
An inventive image gatherer, Terry finds beauty and creative release in photography and is drawn to people, events (with the exceptions of weddings, funerals and other life-ending proceedings), nature, architecture, travel, and inanimate objects, including all types of vehicles (air, water, land).
Terry records images from a creative perspective in which his imagination is freely but competently employed.
Composition, lighting, and depth-of-field are carefully considered and executed. But his artistic vision unearths uniqueness from seemingly every-day reality. Capturing more than surface appearances, Terry exposes possibilities. His captivating images make viewers stop, look deep, and connect emotionally.
In some cases, creative perspective becomes collaborative, steered in part by those who commission Terry to gather images. By gathering impressions in raw image format, Terry is able to work with you to alter images post-camera, painting with light, adjusting perspective, or otherwise enhancing an image to boldly express your intentions.
Creative Process
Though many people (including neuroscientists) have invested time and resources studying creativity, the creative process remains mysterious.
Sometimes, PhotoART image-gathering ideas come to Terry when he consciously tries to create.
Sometimes inspiration strikes from associative patterns he visualizes spontaneously in response to other images – much like a word association game, except there is only one player (Terry), the game is played in Terry's head, and the resulting (mental) list includes creative image possibilities instead of words.
Sometimes he wakes up with full-blown image ideas pleading for life.
Very often while Terry is doing project work in one of his studios, he will embark on one or more creative tangents – ideas related to what he is doing, or unrelated ideas from out of the blue. Unmanaged, this can be distracting for project completion (but productive for creativity).
Management
In his Photo Studio and Onsite, Terry manages these creative tangents and uses his skill, knowledge, and imagination to create PhotoART. As a given image gathering project proceeds, it may be completed as originally imagined. Or the project may take one or more unanticipated execution approaches, with changes inspired in response to what he sees through his lens or on his computer screen.
Use these links to learn more about Terry's approach to Studio and Location image gathering. View Terry's PhotoART Gallery to see his work. If you see something you would like to add to your collection, or are inspired by what you see and would like to commission Terry to gather images for you (onsite or in studio) or to help you transform images you own into PhotoART, contact Terry at: terry@albyart.com or 262-806-2086
Request a Quote or Visit
Call Terry
PhotoART Services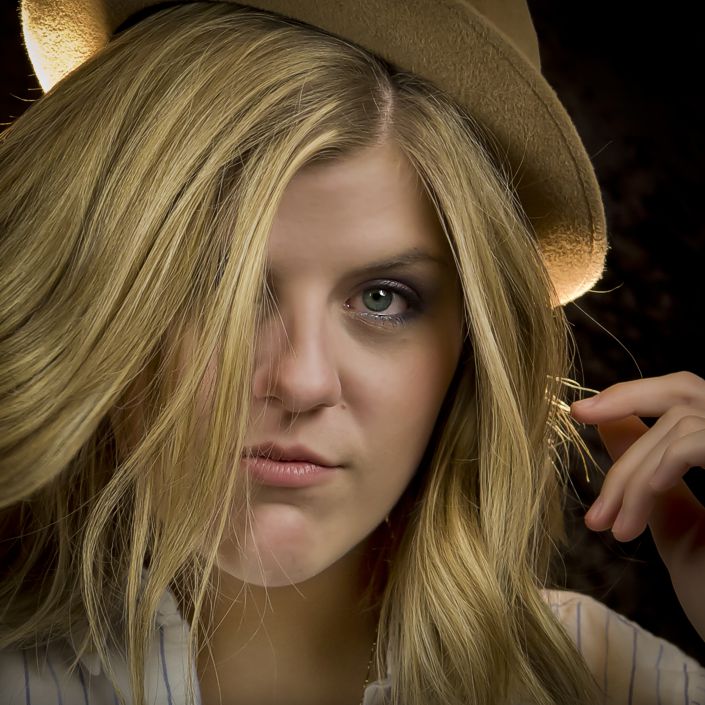 portraits with the perfect light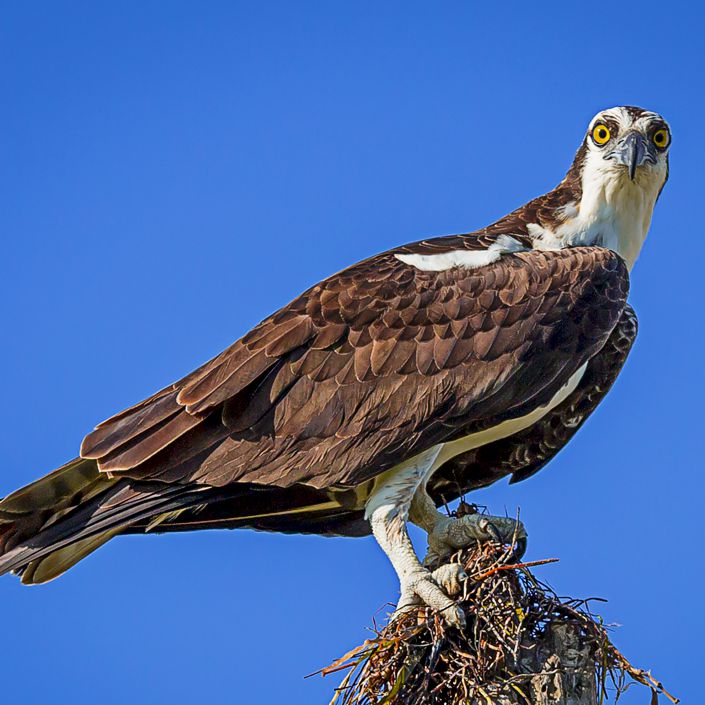 it's a wild life with an osprey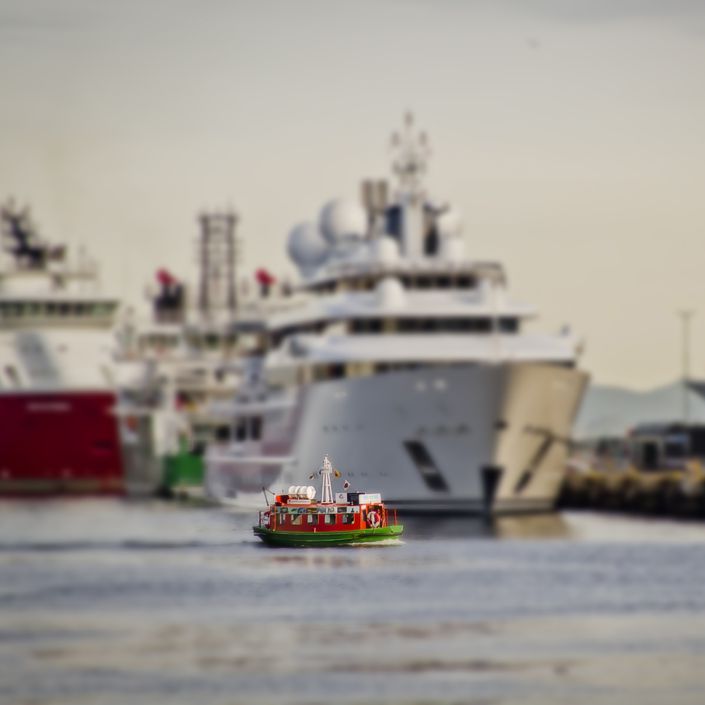 steering with a little tilt shift