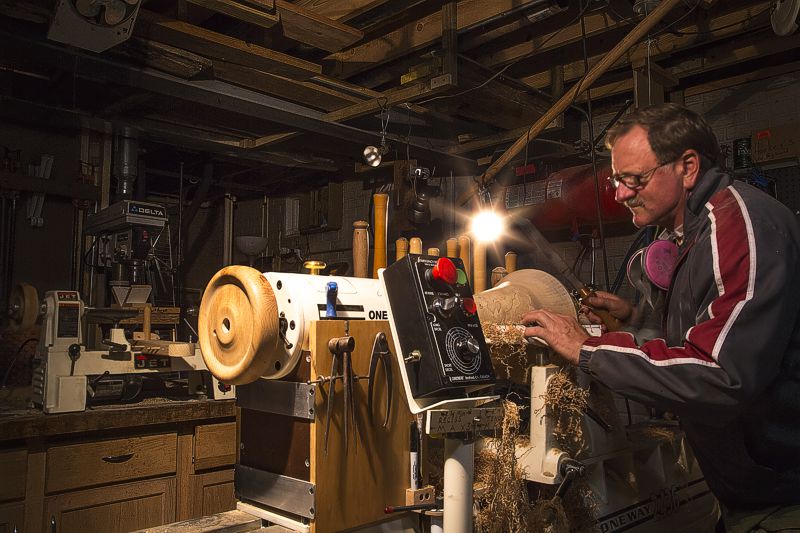 In addition to Turned, Carved, Electrified and Personalized WoodART, Terry Alby provides other WoodART services as well.
Terry offers private or "your group" woodworking classes in woodturning, woodcarving, or FoundWood art expressions. All classes include lessons on WoodART Psychology (the study of human spirit as found in WoodART) and thorough safety training prior to hands-on activities.
Terry also offers FoundWood art expressions field trips.
More
He also can create custom-designed bases and wood stands to showcase your WoodART. He provides custom framing and shipping services.
WoodART Categories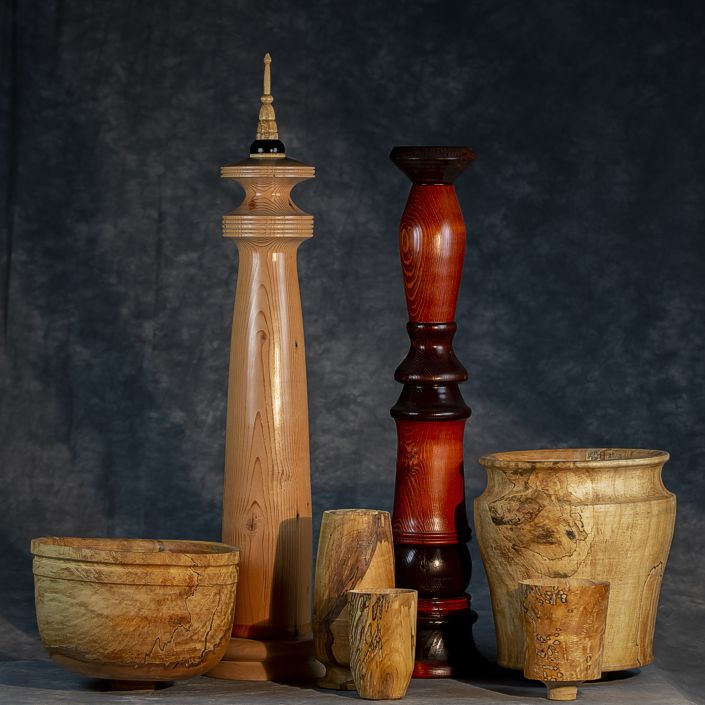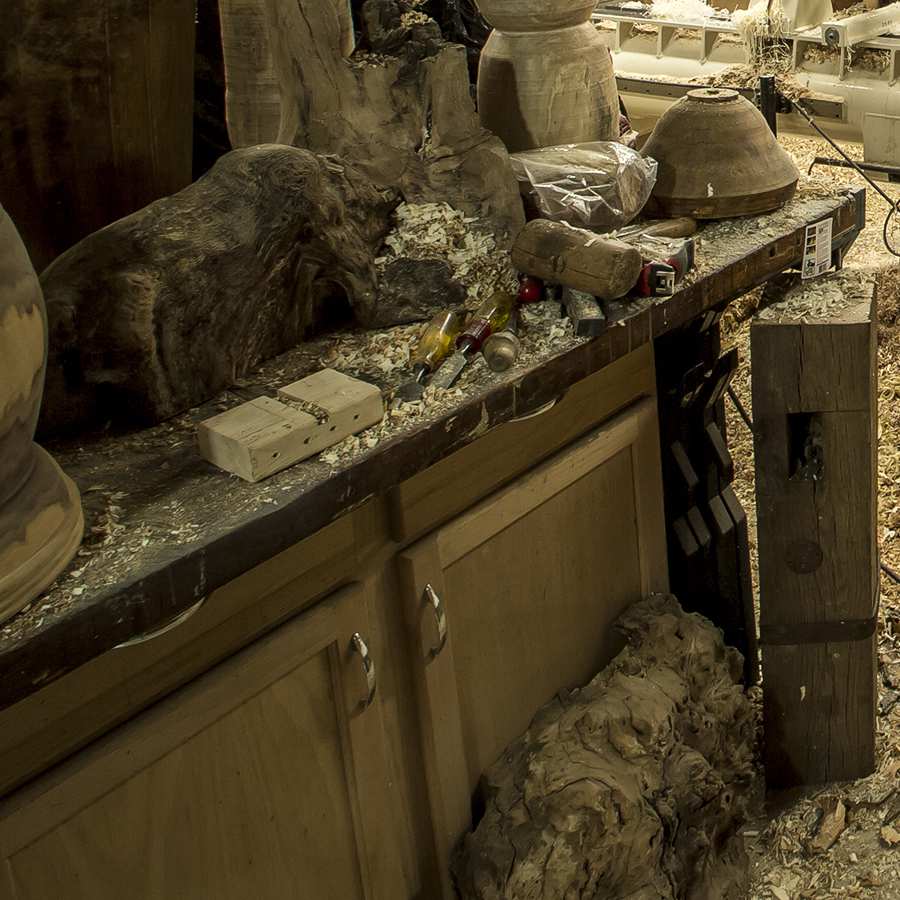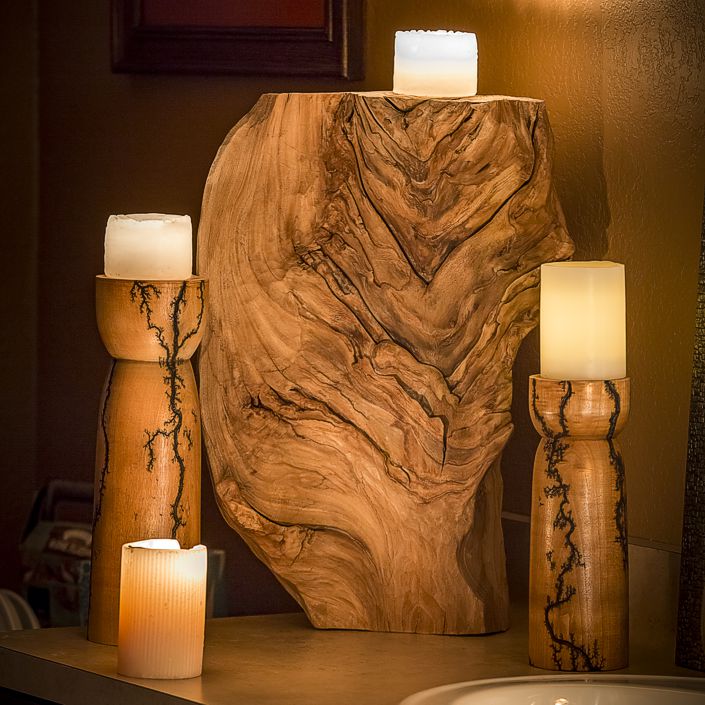 flowing electrical current